Turn Hobby Into Money
Solution for content creators to get their no code Custom Branded apps with just a few clicks.
For content creators from any sphere
We can give you
Subscribe
More Followers
That will become your subscribers
Share
More Platforms
To stream and share your content
Revenue
More Revenue
To get the most from blogging and making it a lifestyle
Have you ever thought that your audience is beyond Youtube,TikTok, Instagram & Facebook?
Tv market is much bigger and we dont want you to lose a single  follower.
Availability on more than 20+ platforms
You will have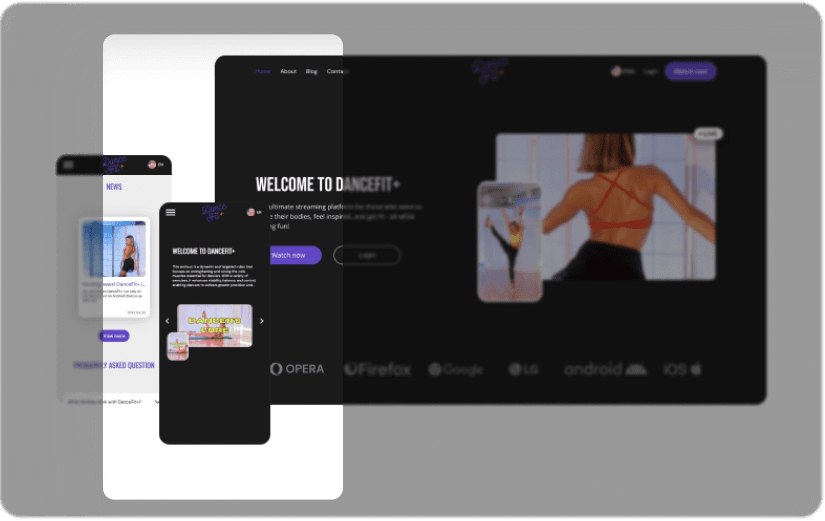 Custom

Branded app with No code

solution

To have a custom branded app with your colors and logo is just a deal of a seconds with Watch Me. No coding skills needed for this.When we say custom branded that means your brand, your colors, your style implemented in the app.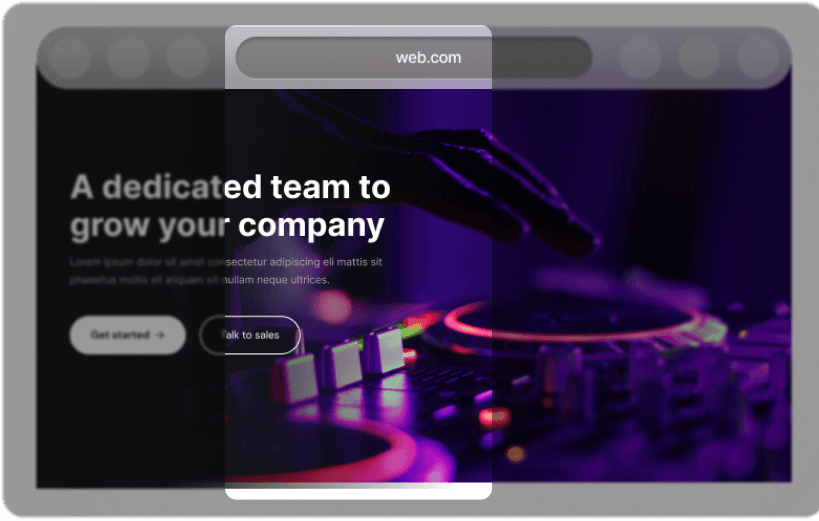 Web

Pages designed only for

you

Web page is the first glimpse and it needs to be way too polished to present you and your activity to your  followers. Creating web page from scratch or just using a ready template will give you a place where you can tell about yourself and reach out to your audience.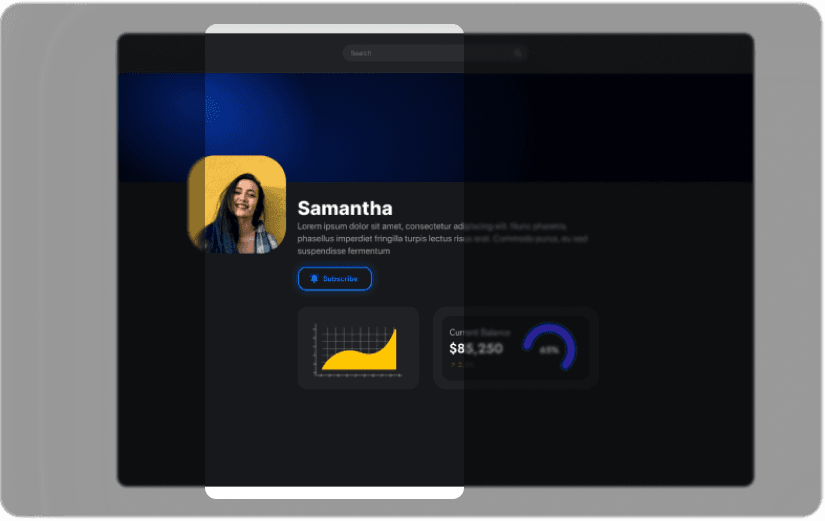 The most

trending monetization methods Premium (AVOD,TVOD,SVOD,RENT)

One of the benefits of having your app through Watch. me platform is that you can have different monetization methods, Subscription, Pay Per View, Rent of content, Google ads, Vast Ads and Custom ads on your content.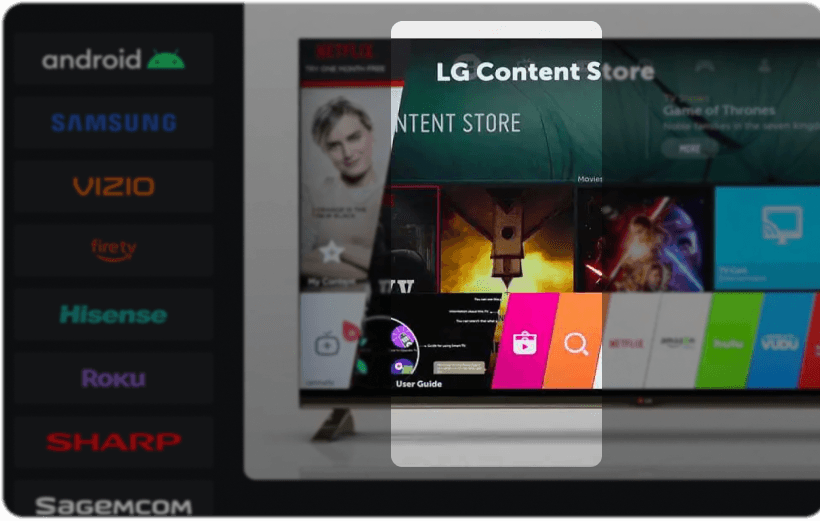 On boarding

process on TV stores

We are creating apps and bring it to the stores. You dont need to worry about all these process, team of professionals carries this out without worrying you a bit and you just enjoy the result and concentrate on your creative work.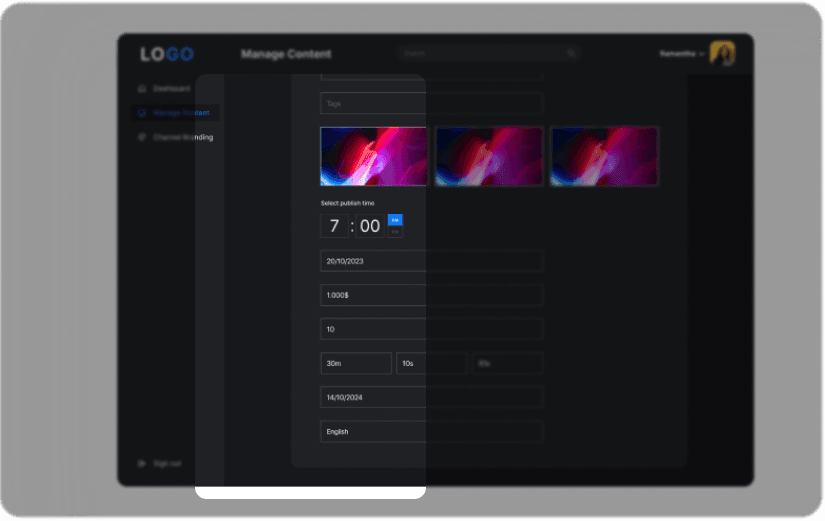 Simple

content

management

When you here live streaming, transcoding,OTT, VOD and such terms you may think that it not a thing you can deal with. I have good new for you-we have the simplest interface for you to upload and manage your vidoe content.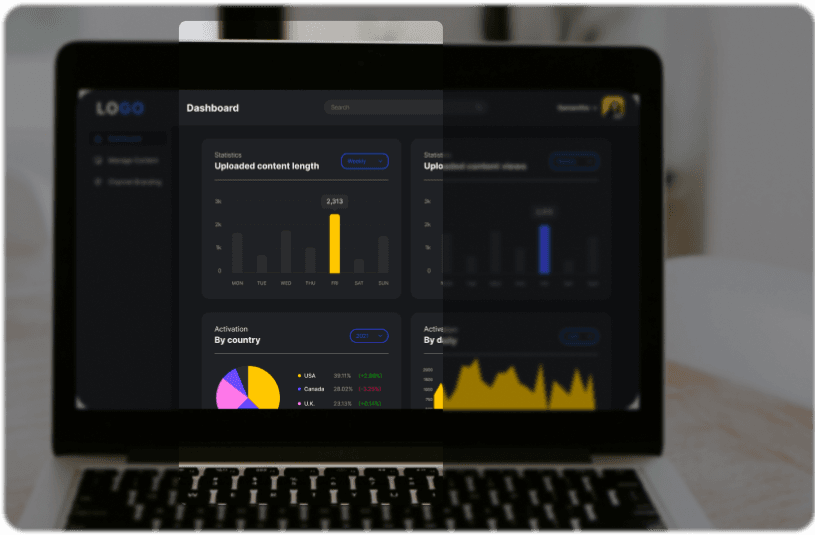 Detailed

data

analytics

Wether you have a marketing team working on you project or on you as a brand or you are that marketing team for yourself, you will need a data to go with the right line, to do the right targeting and advertisments and just to decide your exact audience
High

Level 24/7

support

When we say support, we mean it. Anytime, anywhere you will have your own support manager to help you. You will never be left with an unanswered question or with a problem that can get you lose your audience.
All in one Platform
Streamifyer offers the most flexible pricing models to have your own space of content.
Create your content. Deliver through our platform with the easiest and detailed content management system. You are more confident when all the aspects of your business are fully controllable. Streamifyer gives you all the aspects to control all your data, users, payments and any little thing that can take you to the next level and bring you more recognition.
Create
Create
Share
Share
Earn
Earn
Get started for free
You already have followers or planning to start your blog from scratch your career as a blogger or content creator we offer you all the tools to succeed. Start for free! Upgrade as it fits you!
No credit card required to get started.